GETTING STARTED WITH SCOTCOIN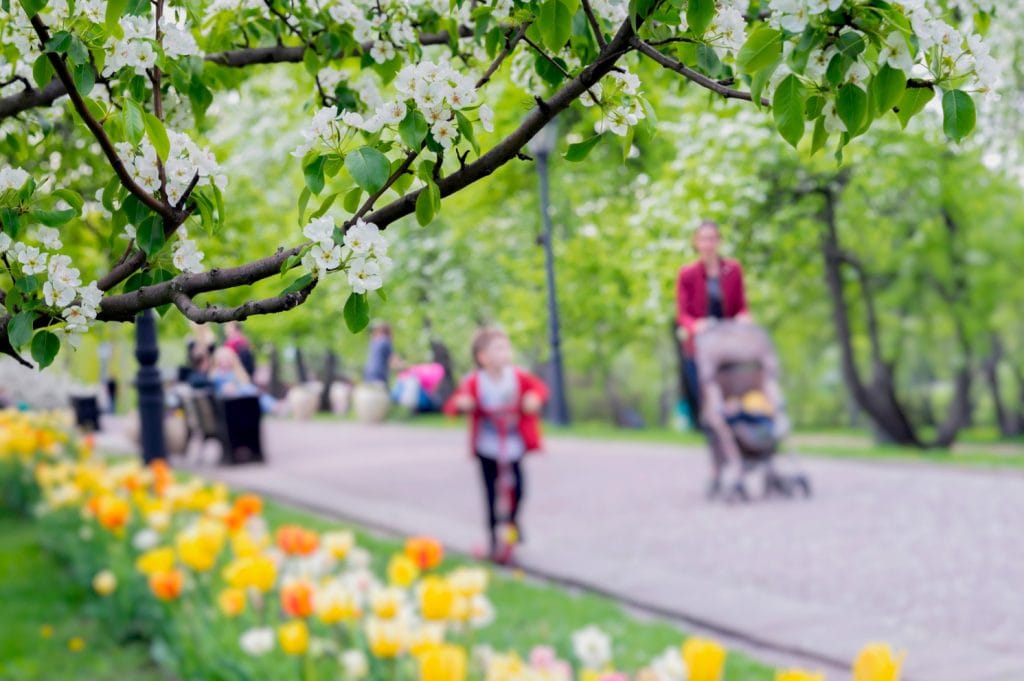 Whether you're an Individual or a Business getting started with Scotcoin is a very simple process.
Firstly, you need to sign up for an @Scot address.
You can do this either by visiting Scotscan.io or by going to The App Store or Google Play. Search 'Scotscan' and download the Scotscan app. Select your chosen address in the format of X@Scot. Once that's done you will receive email notification confirming you have signed up and have an active Scotscan address.
The address will enable you to transfer and receive Scotcoin. The transfers are virtually instantaneous and fee-free within the Scotscan ecosystem.
The Scotcoin Project is compatible with Metamask and other ethereum wallets.
Works Anytime And Anywhere
Scotcoin can be used at any time on any day, it doesn't stop for weekends or holidays. You can also send and receive payments to individuals or businesses who are using different devices and software – just like sending an email.
Security And Control Over Your Money
Scotcoin transactions are secured by military grade cryptography. Nobody can charge you money or make a payment on your behalf. So long as you take the required steps to protect your wallet, Scotcoin can give you control over your money and a strong level of protection against many types of fraud.
Low Fees
Using Scotcoin allows you to send and receive payments at very low cost compared to traditional online payments methods including Paypal, Western Union, Bank Transfers or Credit and Debit Card charges. Peer to peer transactions within the Scotscan ecosystem are all free.
Fast International Payments
Scotcoin can be transferred  in mere moments. There is no bank to slow down the process or freeze the transfer. You can pay your local trader in the same way as you pay a family member in another country.
Protect Your Identity
Using Scotcoin is more like using cash than a bank account. There are no account numbers and you don't have to share your information with a bank or building society.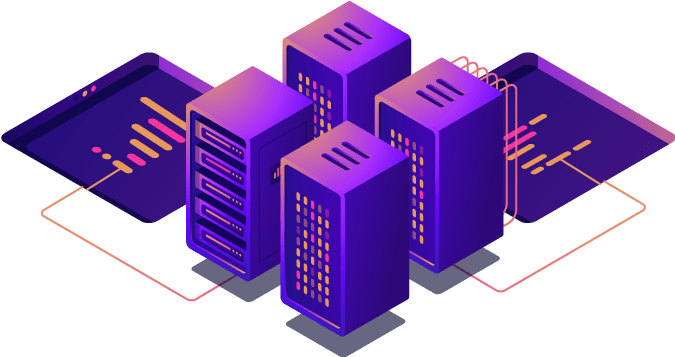 Gain A New Customer Base
Scotcoin has an emerging market of new customers who are searching for ways to spend. Accepting Scotcoin is a great way to get new clients and give your business fresh exposure. Accepting a new payment method also provides promotional and marketing opportunities for your company, which we will amplify across our social channels and community.
Fast International Payments
Because Scotcoin has no actual physical location it is possible to transfer any amount, anywhere – with no limits, delays, or excessive fees. There are no intermediate banks to make you wait for payments.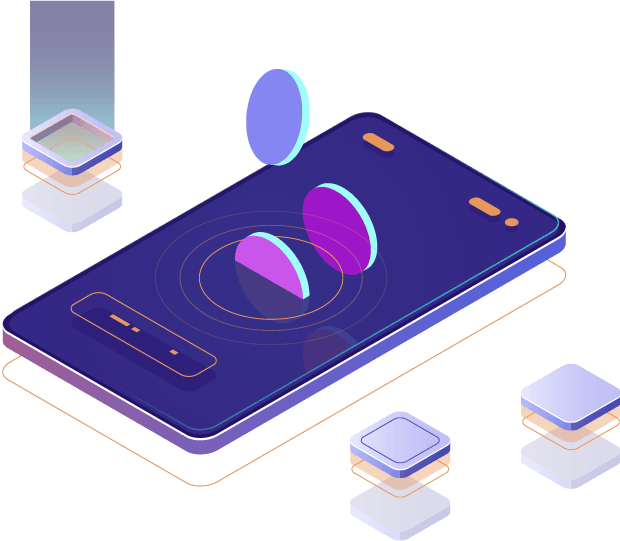 Got any questions?
Learn more about SCOTCOIN