SCOTCOIN IS AN ETHICAL CRYPTOCURRENCY
 We are dedicated to using Scotcoin to deliver positive change and a fairer planet. We do this via The Scotcoin Project – a Community Interest Company (CIC).
Scotcoin is a mould-breaker.  
Under The Scotcoin Project CIC umbrella it  delivers social and economic benefit where those in need get help. 
Where we leverage the technology of  crypto to 
deliver lasting and sustainable benefits.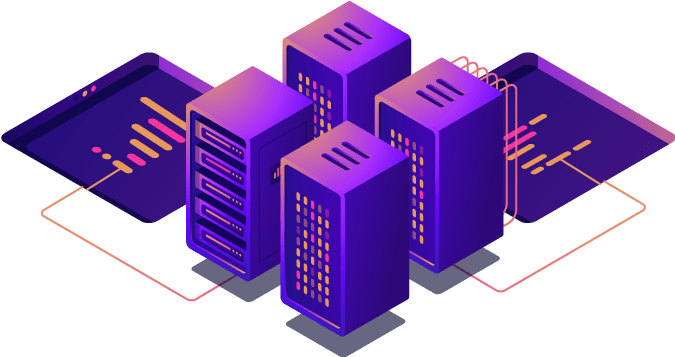 Scotcoin: What It Is, What It Can Do And Why It Is Different
Scotcoin is an ethical cryptocurrency.
We call it 'SCOT'.
It's a crypto with a difference in that it is designed to do good.
The organisation responsible for Scotcoin is The Scotcoin Project, which is a 'Community Interest Company' (CIC).
This means it is designed to do good and its actions and behaviours are held up to the very closest legal scrutiny.
What can Scotcoin potentially do? Lots of things,.
One clear mission is to help around the issues of all types of poverty – this might be food poverty or clothing poverty for example. Our focus remains about helping and leveraging cryptocurrency for the benefit of those in need.
We work with partners to help distribute and share benefit for people not just in Scotland but globally.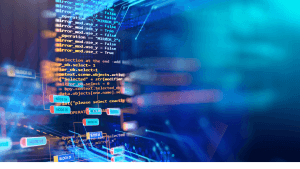 For current Scotcoin holders or those looking to acquire their very first Scotcoin we now have preview details of the bonuses. Here are just some
Read More »
Got any questions?
Learn more about SCOTCOIN